Randomly a couple of weeks ago (after finding my Tamagachi in a drawer--that's not a joke) I started to think back to all of my favorite childhood toys. The stuff that was popping in to my head was crackin' me up, so I had to take to the internet to find all these little gems and it TOTALLY brought me back to being little.
I simply HAD to share them with you to see who had these too, and which were your favorite! So fire up your Easy Bake Oven and get ready to head back to the early 90's.
First off, imagine my disgust when I googled "Littlest Pet Shop" and saw these creatures pop up.
WHAT THE HECK are those? They look like Pokemon!
The Little Pet Shop I remember are these bad boys: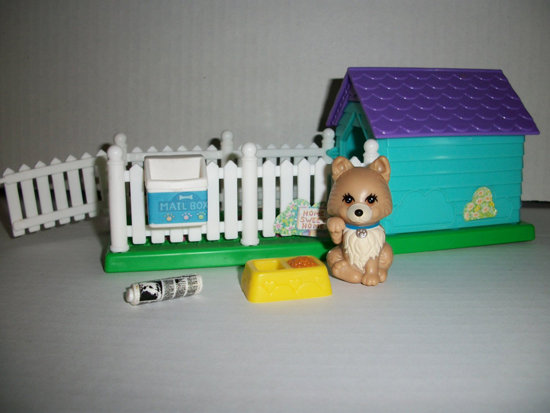 and yes, I made sure to find pics of only ones i actually owned. I had A TON of these little guys!
OK, who remember Puppy Surprise?
I seriously LOVED that damn thing! I had this one:
Black and White, shocking, huh? But I got gipped and only had 3 puppies.
One of my all-time favorite toys was my Quints! Do you guys remember these? Five little babies, 3 girls and 2 boys. The had little numbers on their diapers and all the accessories came attached?
THE BEST!
Finally, this post would not be complete without some of the CLASSICS!
Polly Pocket:
American Girl dolls (I had Kirsten)
My Little Pony
And of course, TROLLS! The little tiny ones were my favorites!
What were your favorite childhood toys?